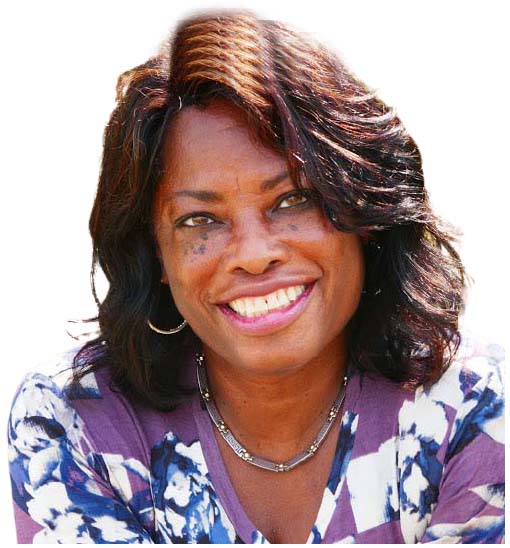 This is a question I hear a lot. Since the answer is different for everyone, I always advise starting by thinking about the people in your life who depend on you. What would happen to them if something terrible happened to you? Life insurance can ease stress for loved ones, pay off debts, save your family home and cover end-of-life expenses. (A funeral today costs more than $9,000 on average).
How much life insurance do you need? Here are two quick rules-of-thumb to get you in the ballpark. 1/ Multiply your income by 10. 2/ Buy 10 times your income, plus $100,000 per child for college expenses.
The next question is what type of life insurance to buy … term or permanent? Term is less expensive but permanent or whole life builds up a cash value which you can use if necessary.
Obviously, the purchase of life insurance is a decision not to be taken lightly, but it doesn't have to be stressful. I'm here to simplify the options. Call me at 904-295-8498 or email me.
See these Insureous blog articles on this subject: