Insureous is an agency providing life, health and worksite insurance solutions to businesses and individuals with compassion and care.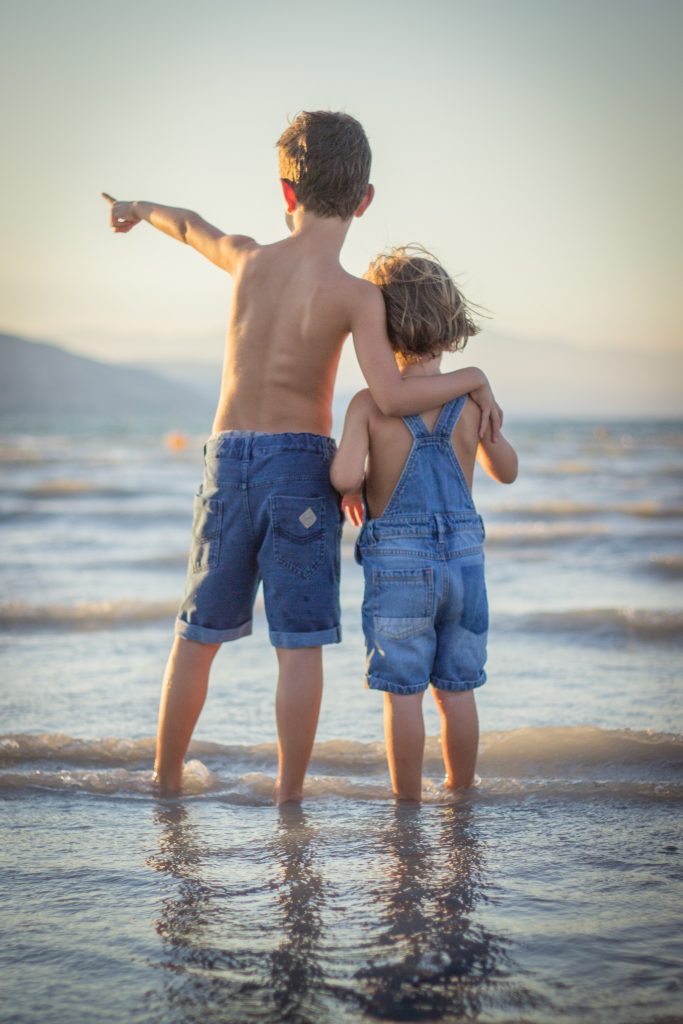 Our knowledge and background in business communication, social services and entrepreneurship allows us to help businesses and individuals to simplify one of the most difficult choices they face: selecting the plans that best cover them when life events happen .

We do this by listening carefully to customer needs and then helping to narrow down the array of options available without using the complicated language of insurance.

Our clients easily and confidently select the coverage that best suits their needs and they receive follow-up service from one of the most compassionate, caring companies in the health insurance business.