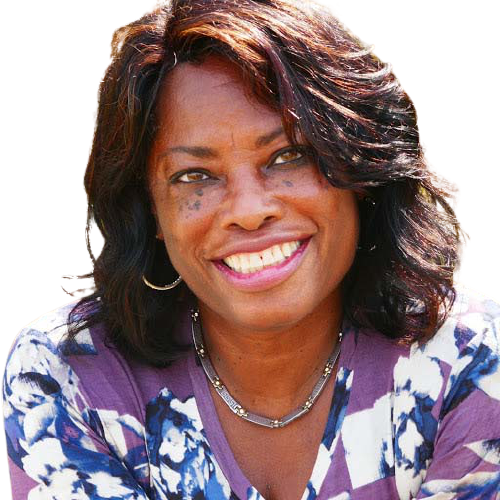 As a social worker licensed in life, health and annuities, I am uniquely qualified to provide health and financial solutions to individuals, families and businesses.
My diverse background and genuine care for people led me to launch Insureous Health Solutions. Serving the public gave me insight into the many physical, emotional, and financial ways people can suffer because they are unprepared and unprotected for life's calamities.
My goal is to educate individuals and business owners on the many options available to reach their financial goals. I promise to spend time fully understanding your situation. I will then devise a strategy to meet your goals and educate you on the best options available in a simple and transparent way.
Whether you are looking for financial solutions (learn about infinite banking, rollover an IRA, set up your own retirement plan) or just want to protect your loved ones or find the best health or Medicare plan, I've got you covered. And I answer my phone.
I am ready to help you with:
Group and Individual Medical Plans
Life Insurance (Term, Whole Life, Indexed Universal Life)
Annuities and Individual Pension Plans
Medicare, Medicare Advantage or Medicare Supplement
Prescription Drug Plans
Vision and Dental
Accident, hospital, cancer
ACA and low-income assistance
And so much more!