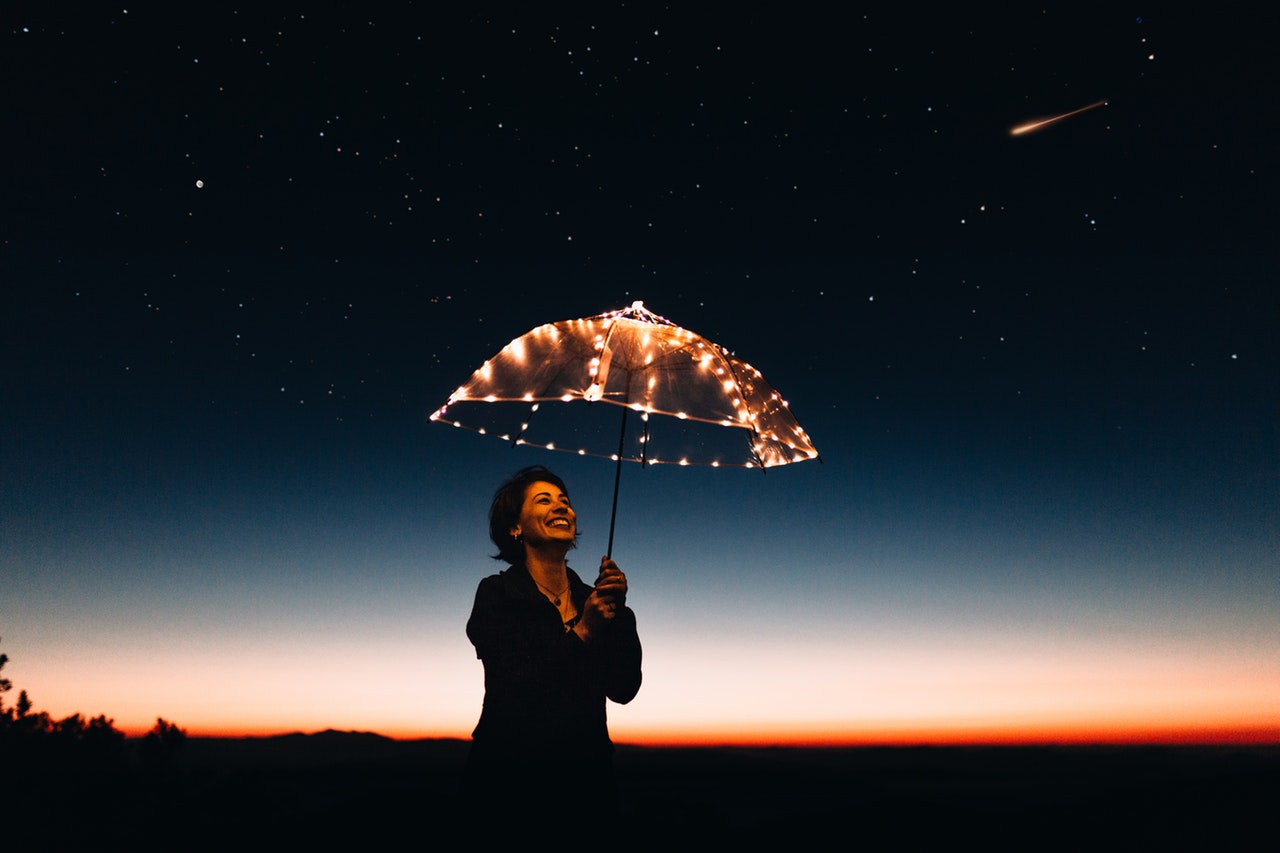 We Have You Covered
At Insureous, we think that safeguarding both your health and your finances is essential. That's why, in addition to health insurance, we'offer a wide variety of financial planning solutions.
For both individuals and businesses, we provide a variety of health insurance policies, such as Medicare Advantage and Supplement plans, life insurance, indexed universal life insurance, long-term care insurance, and medical and indemnity coverage. Additionally, we collaborate with companies to offer group medical and supplemental health insurance through the workplace, assisting both employers and employees in saving money on taxes and safeguarding the people who matter most to them.
Our team's collective experience in management communications, financial planning, and employee benefits exceeds 70 years. We only sell items that are strictly necessary, depending on need.
Our agents are licensed in Florida and 21 other states, so don't hesitate to contact us for a free, no-obligation quote for your business or yourself. We're here to help you navigate the world of health and wealth with confidence and ease.
Contact us for free, no-obligation quotes for your business or yourself.