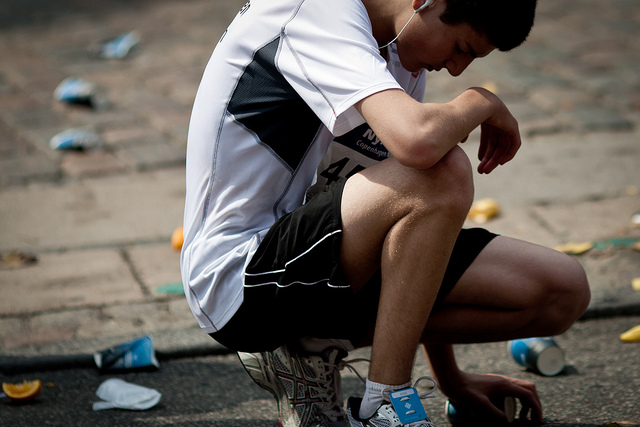 JACKSONVILLE – Aug. 28, 2018 – Humana Inc. (NYSE: HUM), one of the nation's leading health benefits companies, announced today that it has opened its toll-free crisis intervention hotline and counseling services beyond employees and health plan members to include any individual who may need help and support coping with the tragedy that occurred Sunday, Aug. 26 at Jacksonville Landing in Jacksonville, Fla.
"Jacksonville is a close community, and we're all impacted when tragedy occurs close to home," said Laura Nolan, Humana Health Solutions Executive. "Our thoughts and prayers go out to all of our employees, members, employer clients and the entire Jacksonville community during this difficult time. We encourage anyone in the community to call our free and confidential crisis intervention hotline and speak to one of our counselors."
Humana has counselors and work/life specialists available 24 hours a day, seven days a week at 1-888-673-1154 to provide free, confidential assistance to anyone needing help and support in coping with the disaster and its aftermath. Assistance is available in both English and Spanish.