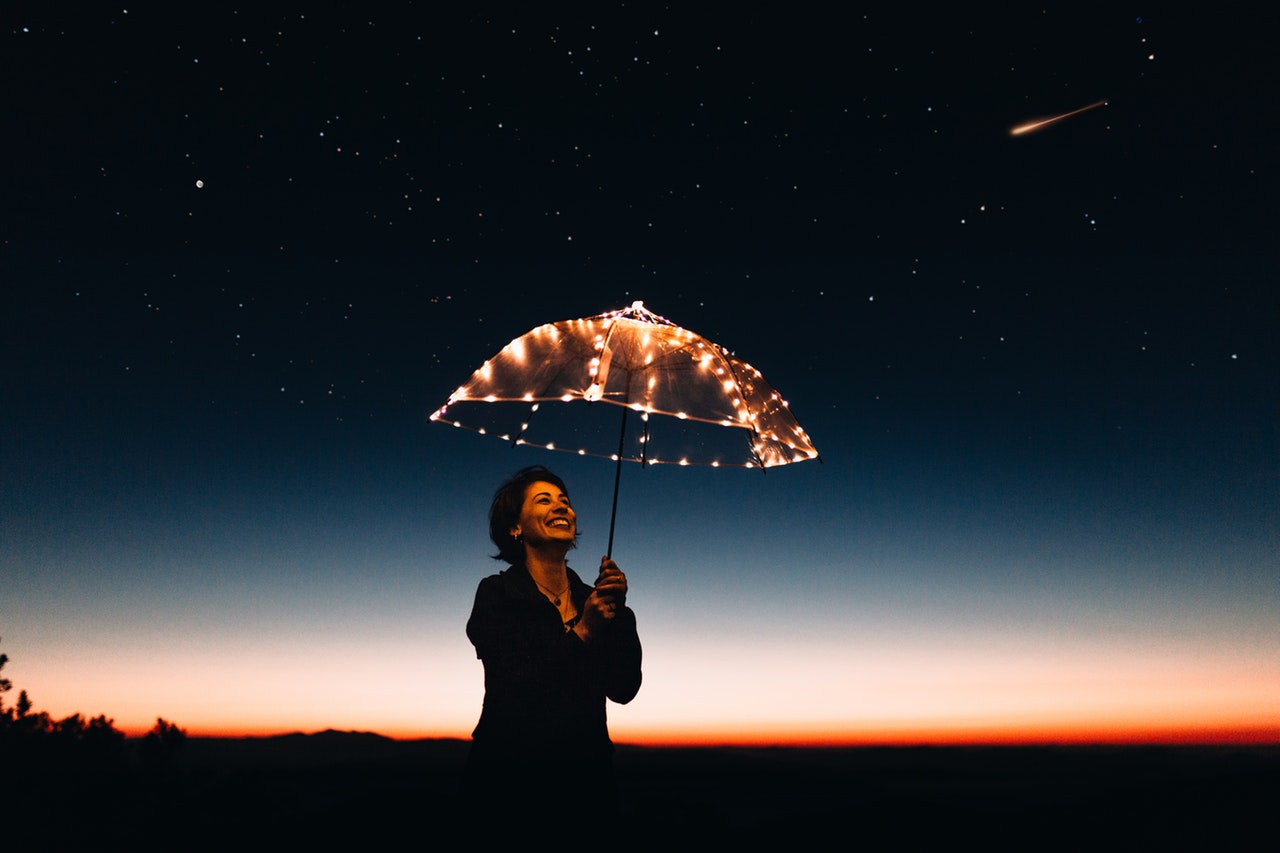 INSUREOUS, based in St. Augustine, Florida is a state licensed heath, life and annuities agency, offering affordable major medical and supplemental health insurance through the workplace. We work with business owners to put in place employee benefit packages that allow employees to protect those they care about most and help employers and employees save valuable tax dollars.
We are a streamlined agency with more than 70 years of combined experience in employee/ management communications and benefits. We take a strictly need-based approach; we do not sell coverage unless there is a clear need. Whether it is group or individual insurance, we pride ourselves in serving our clients personally, efficiently, adequately, honestly and economically.
We're very personal in our services, working one-on-one to insure satisfactory outcomes. We help companies attract and retain top talent using unique products from industry-best A to A+ providers, meaning they have the best reputation for paying their claims.  
Our group insurance process is efficient and personal. We only need a few minutes to present policies to employees as a group and individually. We describe the benefits of each policy in simple and direct terms, without spin.
We also service individual Medicare, major medical and gap insurance. Our business extends into Florida, Georgia, North Carolina, Iowa and Arizona.
Contact us for personalized quotes for your business or yourself.